CNC laser cutting machine
Based on the development of the fiber laser and the improvement of the entire technology, its application also comes to the forming of sheets and 3D materials in the field of mechanical engineering. The laser cutting machine is used for precise cutting of metal materials, especially carbon steel, stainless steel and aluminum. If you need to efficiently and very well divide and shape metal materials, we have a range of professional CNC laser cutting machines for you. We supply machines in various power variants and with different sizes of the CNC laser work surface.
I am interested in a laser cutting machine
CNC laser cutting machines achieve excellent cutting speeds, especially on thin sheet metal. Speeds in such cases can reach up to 40 m / min. Since the laser cutting machine is very precise and is able to create small holes in the sheets, great emphasis is placed on the accuracy of positioning the laser process head using a CNC solution. The standard of our laser is positioning with an accuracy of + - 0.02 mm. Such precision is achieved by machining the entire weldment and using the highest quality components, such as linear guides. Below is a list of the highest versions of CNC laser cutting machines:
Professional laser cutting machine GA
The best-selling laser machine is the GA version with two interchangeable tables and a fully covered work surface. This laser has the best safety and work efficiency. In addition, it offers a wide range of optional accessories such as the 4th axis for cutting pipes and wells, automatic nozzle change, automatic material feeder and much more. It is a professional CNC laser that is able to handle even multi-shift operation. For more information on this laser cutting machine, click here.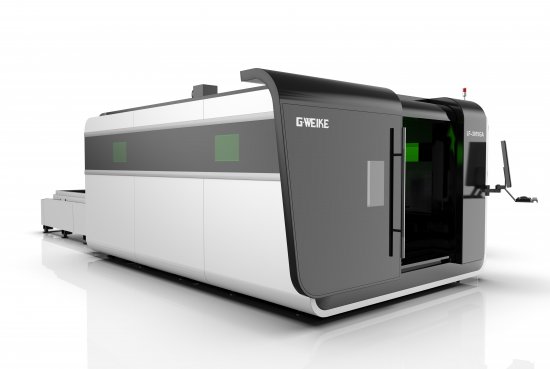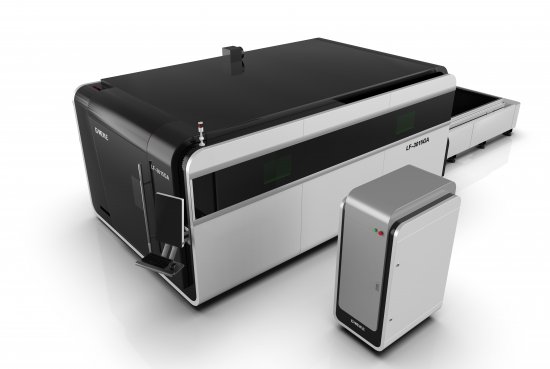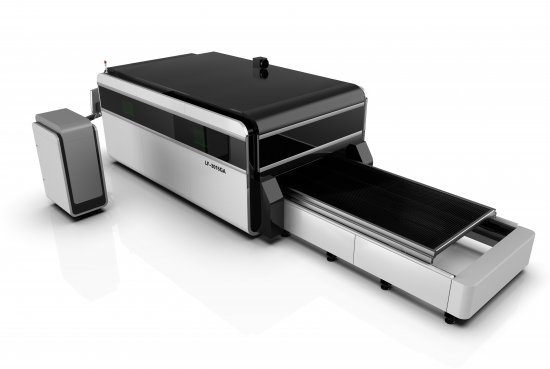 Compact laser cutting machine CN
The more compact sibling with an open work surface is based on the same basis and technical design as the top version of the CNC laser cutting machine version GA. The CN version can also be optionally equipped with two exchangeable tables, but it is not covered and safety is thus solved at the workplace level - premises. It achieves the same speed and accuracy parameters as the covered version. For any differences and solutions of safety or space requirements, do not hesitate to contact us at +420 777 210 149 or via e-mail info@cnc-laser.cz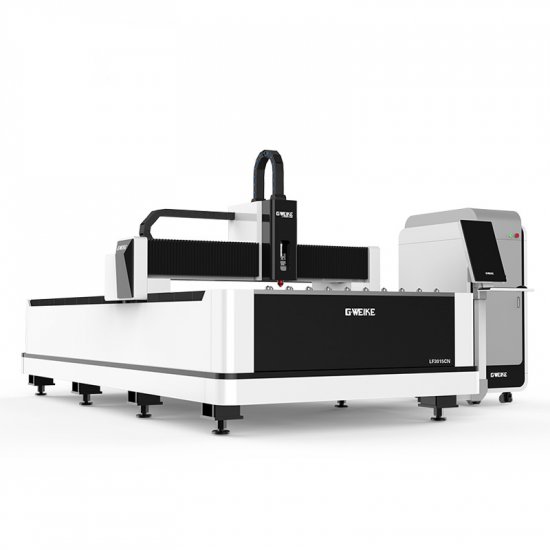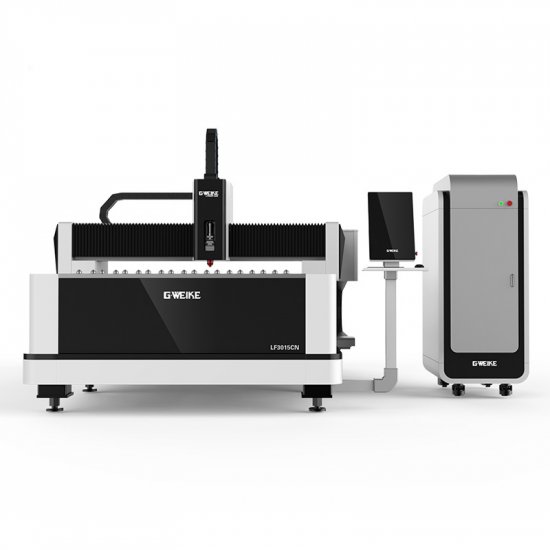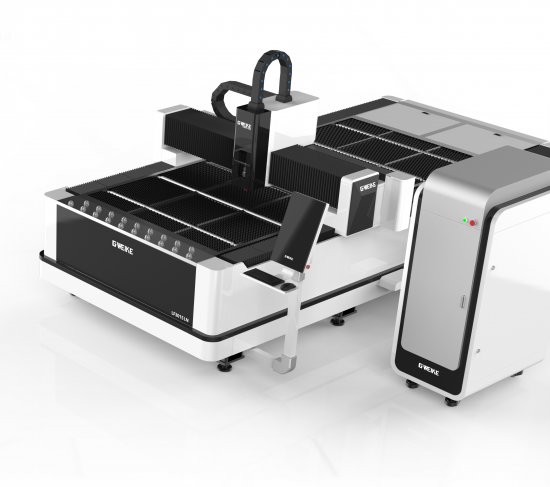 3D laser cutting machine MS
Versions of GA and CN CNC lasers are mainly sheet metal forming machines, which can be optionally supplemented with a fourth rotary axis, into which a steel or pipe can be clamped. If you need to cut and cut 3D metal shapes efficiently on a CNC laser cutting machine, a laser-focused laser is the best choice. The LF60MS version of the CNC fiber laser is designed for 3D cutting. It can optionally be supplied with an automatic material feeder or a process head that is able to cut at different angles. This machine is the most suitable solution for customers who often need to cut 3D materials in particular. Sheets with this laser cutting machine cannot be cut, but we do not know a better variant for pipes and tubes. We will be happy to recommend a suitable CNC laser exactly according to your application.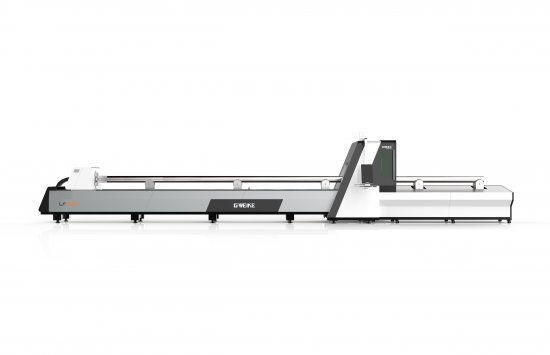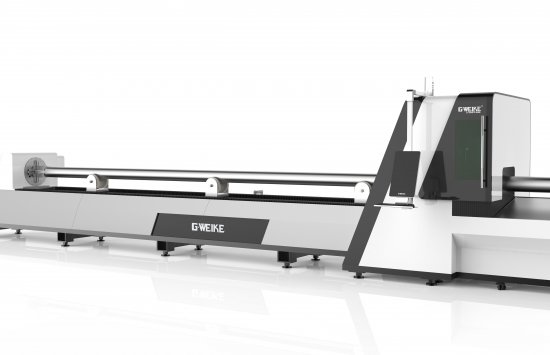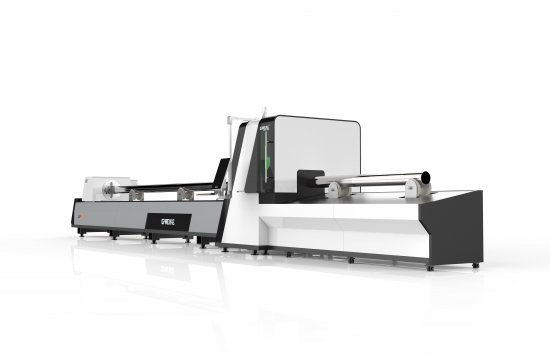 Above you found a list of interesting models of CNC laser cutting machines. There is much more in our offer. Visit the pages of individual versions of CNC lasers and find out more about them. Alternatively, do not hesitate to contact us at any time for further information. We are available for you. We provide proper service and all related services to all our laser machines. Visit us and see for yourself the qualities of GWEIKE laser cutting machines.