Professional cutting laser for cutting tubes, and pipes of all possible metal materials with a maximum length of 6000 mm. The LF60MS version is equipped with an automatic clamping that is able to rotate the material with a diameter of 20 - 210 mm for tubes and 20 - 150 mm for square profiles. Similar to the CNC laser version for sheet metal cutting, this fiber laser works with the highest possible accuracy and speed and is characterized by quality of workmanship.

Sample quotation: CNC laser LF-60MS 2 kW
Technical parameters

Maximum material length: 6000 mm
Maximum material diameter: 210 mm
Positioning accuracy: + - 0.05 mm
Maximum positioning speed: 40 m / min
Maximum Overload: 1 G
Clamping: automatic pneumatic
Maximum load capacity: 210 kg

Price of CNC laser includes

Laser machine LF-60MS including automatic chuck
Fiber laser source PRECITEC 2 kW
Laser cutting head PRECITEC LightCutter
Control panel including software
Extraction including quality filtration
Transport and installation of the machine, including operator training
2 years warranty

Optional accessories

Laser source IPG
Laser head ProCutter
Automatic material feeder
3D cutting head
Compressor
Write us for an individual offer
If you work with round or square profiles frequently and need to cut holes of all shapes into them and divide them precisely, this CNC laser is the right choice for you. High-quality chuck and material supports allow to work with tubes up to six meters long. The machine is designed to minimize scrap metal and waste material unnecessarily. This machine saves both material and human resources costs. Even in case of cutting and cutting into 3D sheets, the fiber laser is equipped with software with automatic nesting and optimizes the cutting process. Powerful Yasakawa motors take care of the positioning of the process head and material. The process head itself is supplied by the German company PRECITEC with automatic focusing according to the selected material. A laser source from the same company guarantees long machine life.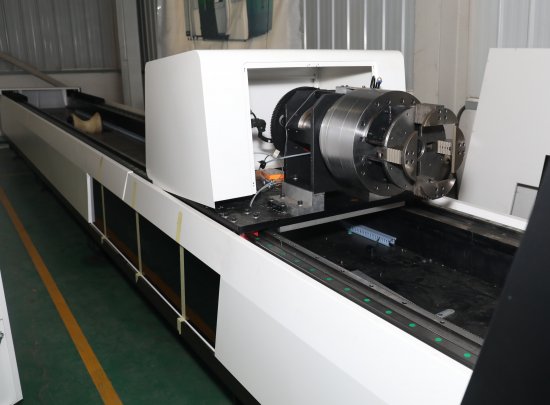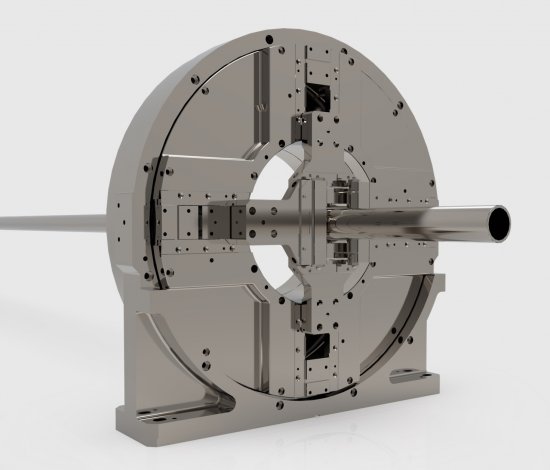 For even greater productivity with the CNC laser cutting machine, you can choose an automatic material feeder. In this case, you will get the most productive CNC machine, which is able to work on its own most of the time, where it is necessary to intervene the operator only in loading the material into the feeder, then control the burning process and remove the finished products. If you need to cut more complicated shapes into tubes or needles, not only circumferentially, we can supply the machine including a five-axis process head.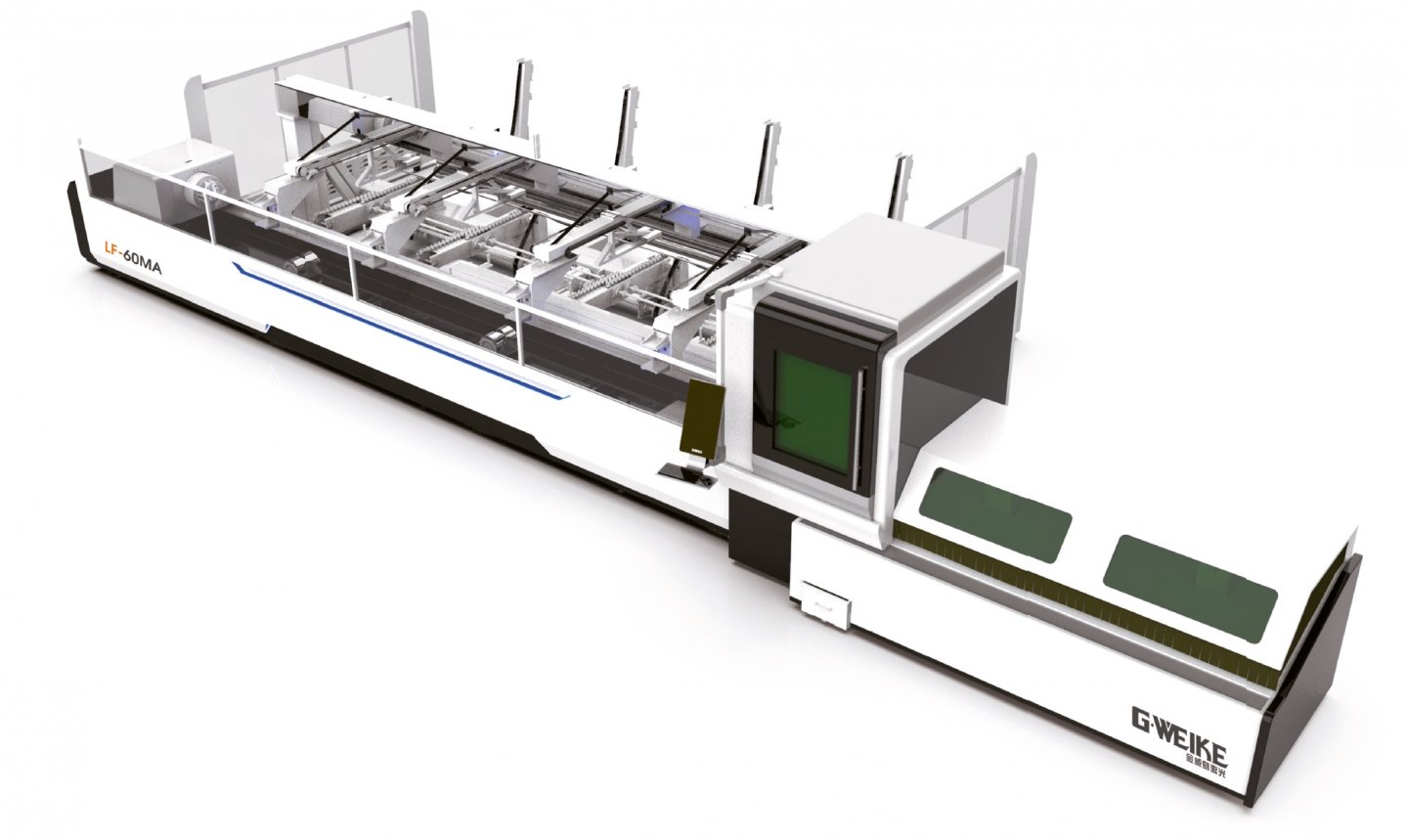 Come and see the quality of GWEIKE lasers. We will be happy to show you everything and let you test the machine properly.