Within our services we offer a comprehensive service associated with the operation of CNC laser. Customer service begins with us before signing the purchase contract. We maintain the warranty service for a standard period of 2 years throughout the warranty period. In this case, you do not pay any service intervention associated with the machine failure (does not apply to the cause of malfunctions by the human factor or the customer's space). We respond to the service requirements of the laser cutting machine within 24 hours of reporting and resolve any defects without delay. Within the price of the machine you will get phone or online support with our technical staff.
Pre-sale service includes:
Recommend the right technology and machine for your application
Submission of the offer according to the requirements with the best possible price and in the required quality
Personal presentation of the machine in our showroom or at one of our reference customers
Orientation of the machine in your production and its drawing into the technical plan according to your space
Delivery of the machine within 4 months of ordering
Then you get from us in the price:
Transport to destination
Installation of CNC laser including accessories in your production
Inspection of the machine and its parts including necessary documentation
Training of the operator of the cutting machine to a sufficient extent, including training on the maintenance of the machine
Phone and online support 7 days a week
2 year warranty
The after-warranty service of fiber lasers is treated in the same way as the warranty service. We take care of the machines delivered by us all the time they work for you. We can supply you with consumables, service the machine at agreed intervals or update the software. Our trained GWEIKE laser service personnel only service the machines supplied by us and have plenty of time to devote to the required scope. If necessary, we are able to provide a service technician directly from the headquarters of the CNC laser cutting machine manufacturer.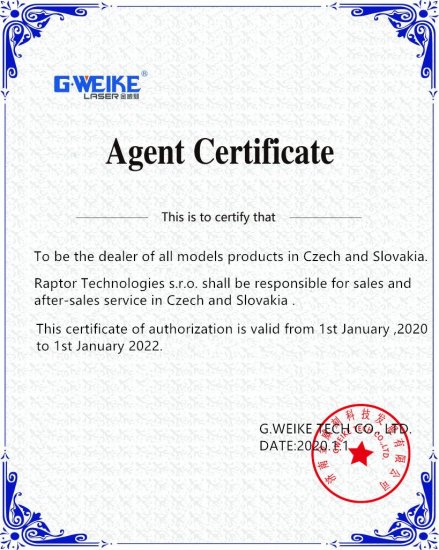 Last but not least, we are able to offer you third-party financing of CNC machines. Contact us for more information. We react without undue delay.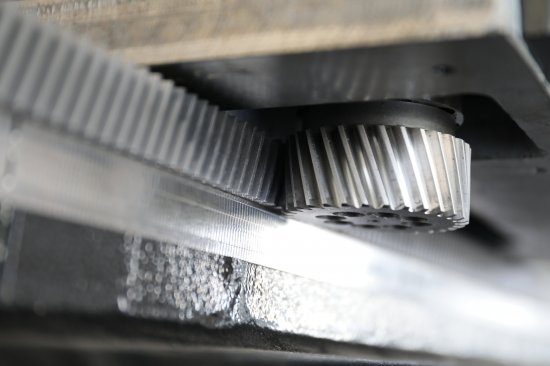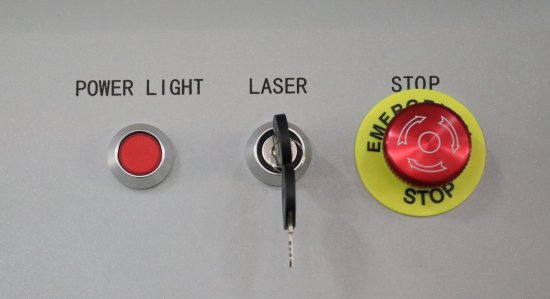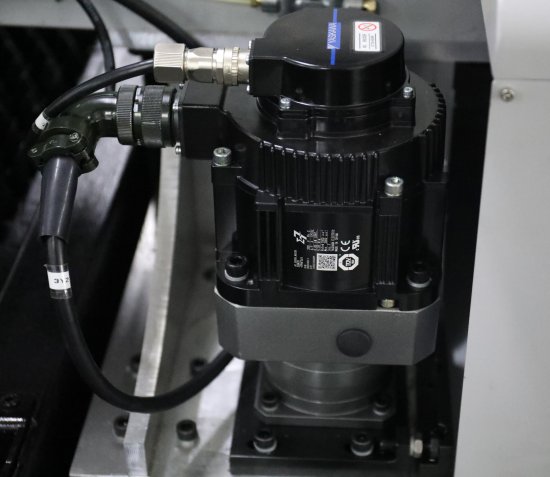 The purchase prices of lasers in our offer start from CZK 120,000 without VAT and always include transport to the destination, unloading and setting up of the machine, including installation. After the installation is complete, we come to the training of the cutting laser operator. The sale also...