Fiber CNC laser version GA is the highest model line of our range of laser cutting machines. This machine is fully adapted for maximum operator safety. It has two automatic exchange tables for the highest possible productivity of material cutting. As standard, you only get high-quality components and immediate service. From laser sources you have the choice between the German company PRECITEC and the worldwide known IPG. The machine is already equipped with a PRECITEC automatic focusing process head.
 Advantages of CNC laser GA

PRECITEC or IPG laser source
PRECITEC process laser head
Linear Guides
Panasonic and Yasakawa motors
Robust construction for maximum load
Camera system of burning process control
Cover with protective glass
Two automatic exchange tables
Laser source in air-conditioned box
Clear and modern control panel
Automatic central lubrication
The cooling system
Extraction including filtration and piping
Compressed air cutting only
Different sizes and performance
Maximum productivity and protection
Sample quotation: CNC laser LF-3015GA 2 kW
Technical parameters

Working area: 3000x1500 mm
Accuracy: + -0.02 mm
Positioning speed: up to 120 m / min
Maximum overload: 1.5 G
Laser power: 2 KW
Carbon steel cutting: 1-16 mm
Connection: 380V 50Hz

Price of CNC laser includes

CNC laser LF-3015GA including cover and two interchangeable tables
Laser source PRECITEC All-in-Light 2 kW
Laser cutting head PRECITEC LightCutter M with autofocus
Implementation of exhaustion including fan, quality filtration and piping
Transport to the destination including installation of the whole equipment
Training of machine operation and maintenance
2 year warranty

Optional equipment

Automatic material feeder
Laser source IPG
Automatic nozzle change
Laser cutting head ProCutter
4. rotary axis for pipes cutting
Compressor
Write us for an individual offer
We highly recommend the technological equipment from the German company PRECITEC to the lasers supplied by us. It is known worldwide for its high-quality LightCutter and Procutter process heads. It then adds a compact solution in the form of a laser source, process head and fiber in one compact All-in-Light solution from one manufacturer. This brings advantages especially in terms of servicing the machine. If desired, we can also offer the PRECITEC process head with an IPG laser source. Alternatively, we can provide a supply including a sufficient compressor, a fourth axis for cutting pipes and tubes, or the highest range of ProCutter Precision Heads. We supply every machine as standard, including professional cooling and high-quality exhaust filtration.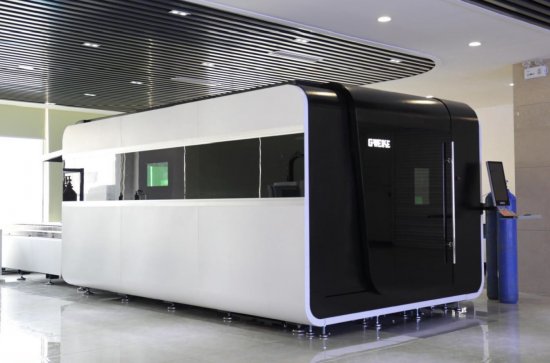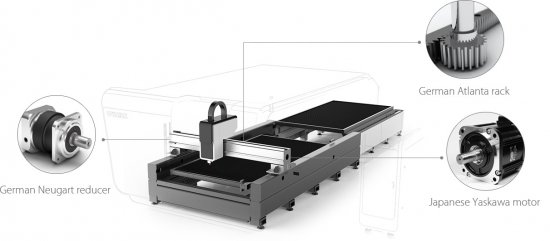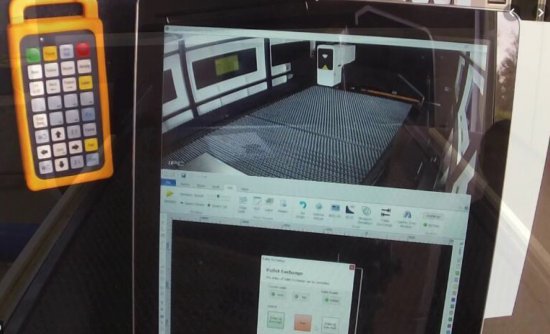 The machine is always tailored to your needs. Available in 3000x1500 mm, 4000x2000 mm or 6000x2000 mm. The power of the laser source in this case may be 1 kW to 8 kW. We recommend the optimum machine performance for your application, including suitable accessories. Technically, the machine shares architecture with the CN laser version. This version differs only in its more compact dimensions, where there is no covering of the working space and two exchange tables are missing. However, both versions of the laser cutting machine offer high quality components for demanding operational applications. For example, the machine portal is made of aluminum, which is up to 100% lighter than a conventional steel portal. At the same time it can withstand higher loads and thanks to this solution the machine is faster and therefore more productive.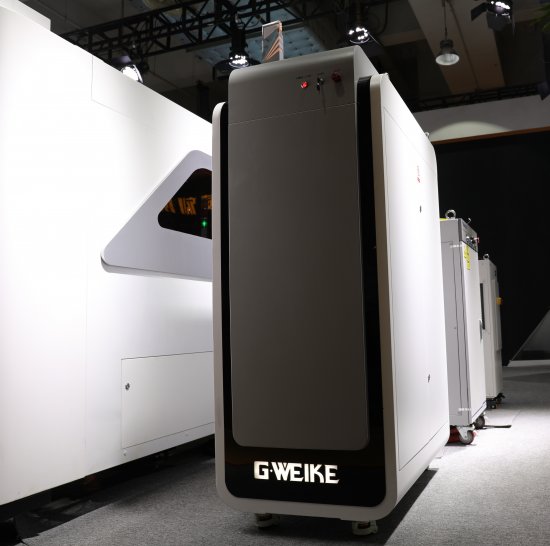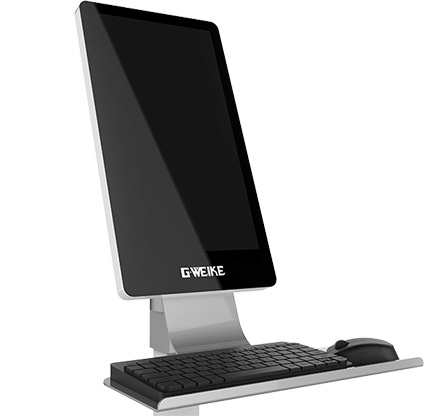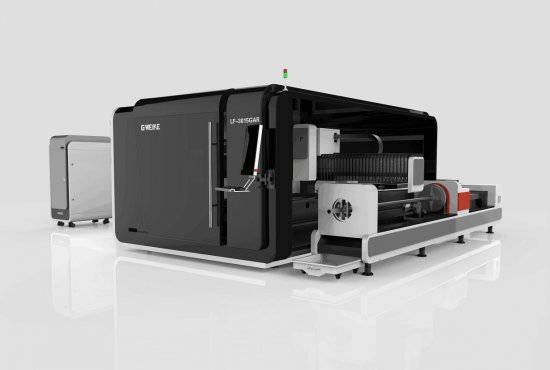 GWEIKE adheres to modern practices with respect to Industry 4.0. Electric parts including laser source are stored in air-conditioned box, which is also dustproof. The control panel is equipped with a modern HD display and intuitive Cypcut software with smart material edge search and automatic sheet metal stitching. This solution minimizes material waste. Supported machine formats are: AI, BMP, DST, DWG, DXF, DXP, LAS, PLT, NC, GBX and more. With the laser cutting machine we supply, you also get a remote control for easier start-up of the cutting head with additional advanced functions. This remote control is also magnetic and can be placed anywhere on the machine. The entire interior is monitored by a Nightvision camera and transmits real-time images to the CNC operator. At the same time, the machine casing is equipped with special protective glass. If you need to cut tubes or spikes on a CNC machine in addition to sheet metal, there is no problem to equip the machine with the 4th axis. The automatic focus process head reduces operator error and facilitates laser control. The head is also equipped with anti-collision system and automatic height control from material. In addition, this laser cutting machine is equipped with an automatic lubrication system that simplifies machine maintenance and saves you costs. Precision linear guidance ensures maximum head positioning accuracy. Cooling takes care of the laser source and the process head simultaneously. Changing tables change their position in 15 seconds and do not unnecessarily prolong the time when the machine does not cut material. If you do not have the space that this CNC laser needs, or perhaps you do not need such productivity and still want a covered version, you can order a version without replaceable tables.
Come and see the quality of GWEIKE lasers. We will be happy to show you everything and let you test the machine properly.