Each GWEIKE cutting laser offers the possibility of engraving into various materials and its shapes. With the CNC laser engraving function, you can describe your cuts, add various marks or codes. You can also use the laser engraving machine for your application such as engraving and much more. With the use of a fiber laser and the possibility of reducing the power, it is possible to engrave grooves or dimples of different depths. All our laser cutting machines achieve great precision and this allows for really precise engraving. Contact us and we will be happy to present everything to you in person and recommend a suitable technology.
I am interested in a cutting laser with the possibility of engraving
In general, all types of metals can be engraved. Engraving lasers are based on CO2 laser technology or fiber laser. It is the fiber laser that is a more modern technology and more suitable for cutting metals. It achieves better results with greater efficiency. The GWEIKE CNC laser cutting machine has many model lines. If you are looking for a suitable CNC laser for cutting smaller sheets, a compact laser machine LF-1390 perfect for small sheet formats could suffice. It is able to cut and engrave even really thin sheets with a thickness of less than 1 mm.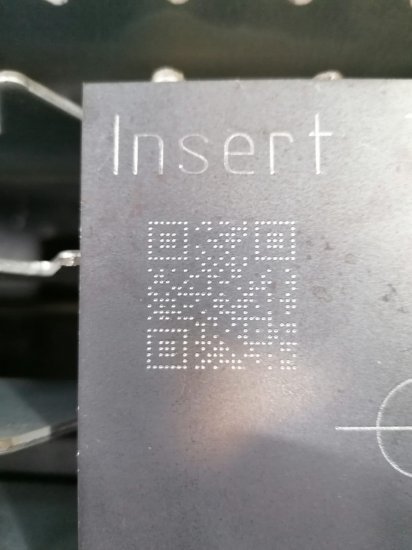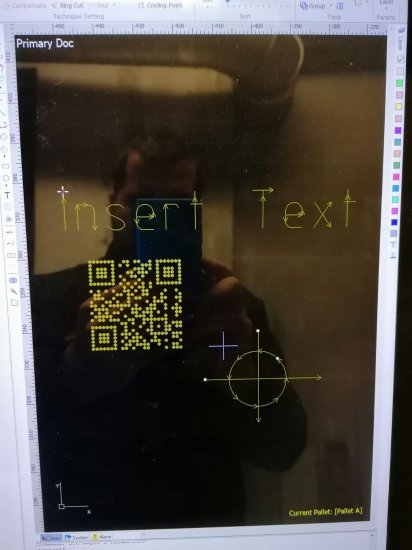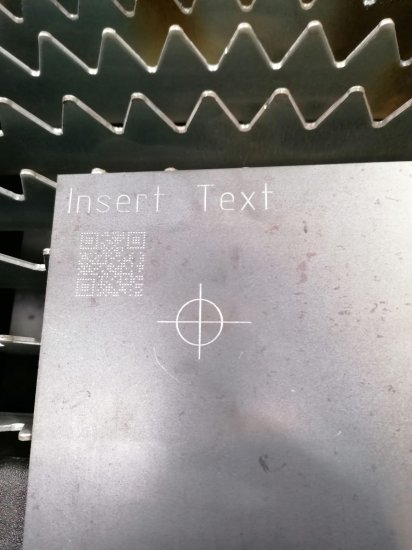 Of course, even with a large CNC laser cutter type GA, you are able to engrave beautifully. The engraving process is significantly faster than the cutting process, so writing does not take unnecessarily much time. For engraving, it basically doesn't matter much about the power of the laser source, because the power is always optimized to the ideal minimum. The GWEIKE CNC laser system is very intuitive and setting up the engraving function is easy. Come and see for yourself the qualities of GWEIKE cutting lasers and try out the CNC laser engraving function in person.