We offer a high quality laser burning machine designed for metal materials. You can choose from a wide range of GWEIKE cutting lasers in many designs. The power range of the laser source covers the range from 1 to 12 kW and can be effectively fired into sheets or tubes and profiles. Our laser burning machines have a wide range of basic equipment with the possibility of adaptation and excel in their robustness, durability and accuracy. The achieved cut quality is at a very high level. CNC lasers are now the most modern cutting machines ever and are becoming more and more available. Their long service life and minimal need for service are the main arguments for buying a laser cutter.
I am interested in a laser burning machine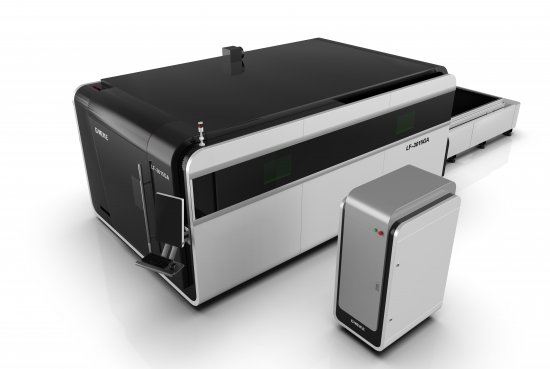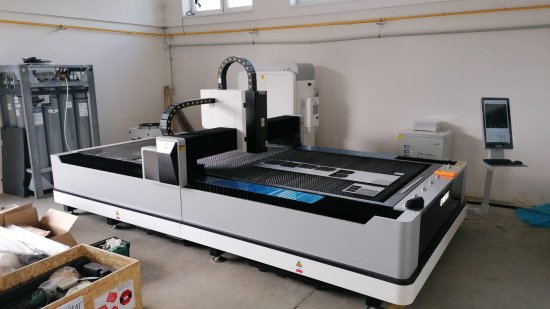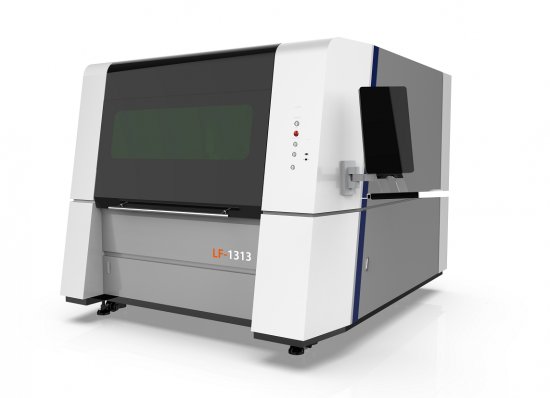 All CNC machines have a laser source from the German company IPG, which has long been a leader among manufacturers of fiber laser systems. The beam is transmitted by the fiber and is directed in the process head as required. Today's laser burners have an intelligent head with automatic focus detection. A great choice is definitely the version of the ProCutter process head from the German company PRECITEC. It is equipped with several sensors monitoring the burning process. As an option, it is also possible in some cases to have 3D positioning for cutting at an angle of tz. burning bevels. The most common division of a fiber laser is in the form of a material. CNC lasers can only be designed for burning into sheets or, conversely, into tubes (tube lasers). It is also possible to have a combined laser cutting machine. It only depends on you what you need to produce with this machine. We will be happy to recommend a suitable type of laser burning machine for your application. If you are interested, do not hesitate to contact us.
Laser burning machine services
As part of the sales and service of laser burning machines, the basic price includes automatic transport of the selected CNC laser to the destination, installation of the entire machine, including accessories, laser operator training and maintenance, online and telephone support and a warranty period of 24 months for the entire device. We provide warranty service within 24 hours of reporting and we have spare and consumable parts in stock. As part of pre-sales services, we will show you a selected version of the fiber laser at one of our customers, provide a situational drawing of the fiber laser to your premises and consult with you on technical requirements and parameters. We will put the laser cutter of your choice into operation within 16 weeks of ordering.