The ProCutter process laser head from the German company Precitec is definitely one of the best cutting heads you can have in a laser cutting machine. ProCutter is a top, full-featured process head full of sensors that constantly monitor the burning process. On the front you will find four LEDs that signal the optimal quality, pressure, drive or quality of the protective glass. Precitec ProCutter is unique in its technological arrangement and management of technical gases. Everything then manifests itself in the quality of the cut. The German company Precitec is a technological and world-famous leader in the field of laser heads. At present, they offer three performance versions, namely LightCutter, ProCutter and Zoom. The highest version Zoom is recommended only from higher outputs of approx. 6 kW. For these performances, the great mentioned head is rich enough, which differs from LightCutter in the number of sensors and measurements of laser power in real time. The automatic focus function is a matter of course.
I am interested in a CNC laser with ProCutter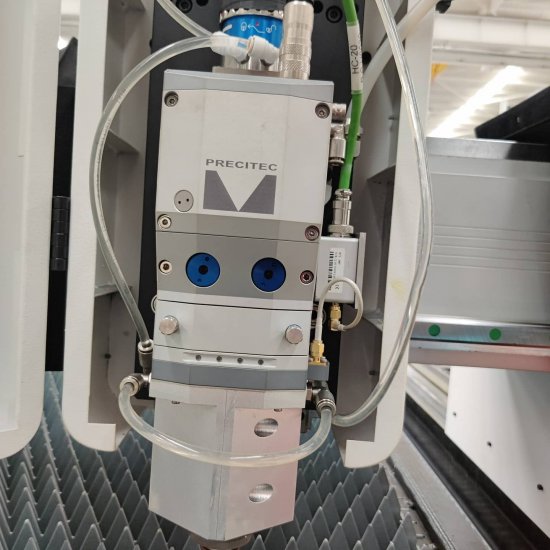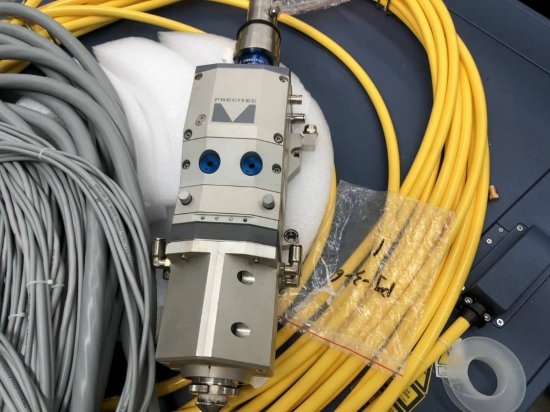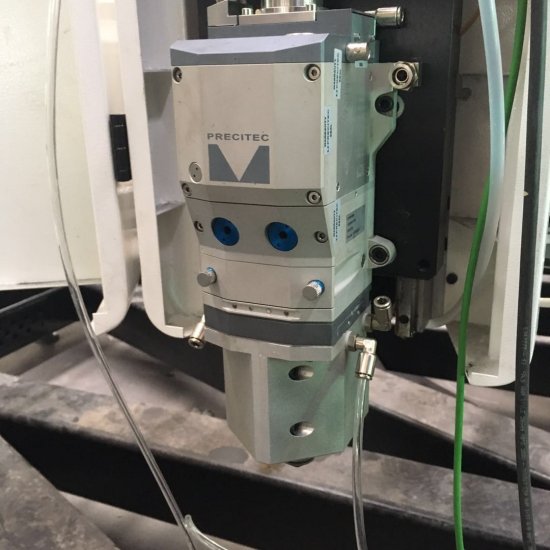 Technological progress in the form of applications has also reached the individual components of cutting lasers. You can now have an application to monitor the performance of your Precitec process head. In this application you can monitor the behavior of the head during the burning process. ProCutter can also have burnout monitoring for easier adjustment of the CNC laser by the operator. In this case, it allows you to save time and increase the productivity of the fiber laser. Reliable detection of an interrupted cut is also an important function. This selection of the process head will subsequently save your operating costs, as it has a longer service life of consumable parts thanks to its unique concept. The entire ProCutter process head is manufactured exclusively in Germany and is a really important component of fiber lasers. From a power of 4 kW, we supply CNC lasers as standard with this laser head. GWEIKE CNC laser cutters are based on the quality of design and use of top components.
Advantages of ProCutter:
High quality design with long life
Longer service life of consumables
Ideal flow of technical gases
Diodes signaling various parameters for correct operation
Connectivity including mobile application
Auto focus
He recommends combining this state-of-the-art process head with the IPG laser source, which is also a technological leader. With such a combination, you get a really professional CNC laser. For more information not only about ProCutter, do not hesitate to contact us. We will be happy to explain the differences between the laser heads in detail or demonstrate them on the cutting laser directly in operation. We are GWEIKE and in the Czech Republic and Slovakia we provide sales, warranty and post-warranty service of CNC laser cutters, including spare and consumable parts in stock. If you are interested, we are here for you.