GWEIKE Manufacturer of CNC lasers
GWEIKE is one of the leading manufacturers of CNC lasers in China and has a worldwide reach. As part of the official representation, we bring to the market these professional laser machines with fiber laser technology. The portfolio of GWEIKE lasers makes various variants of laser cutting machines for both 2D cutting (sheets) and 3D burning of metals (pipes and steels). The wide range of CNC laser adaptations and the rich basic equipment of GWEIKE make it a very popular choice even for European customers. We offer high quality fiber lasers with professional service.
I want to inquire about CNC laser
The main advantage and also the competitive advantage is the use of quality components from around the world and mainly from European and Asian technology companies. GWEIKE cooperates with the world's number one IPG laser source, but you can also choose from PRECITEC or RAYCUS sources. As far as laser cutter drives are concerned, you will find a combination of Panasonic and Yaskawa servomotors here. Precise linear guidance and robust machined construction ensure GWEIKE CNC lasers have the highest available positioning accuracy. Process heads from the Swiss manufacturer or from the market leader PRECITEC (LightCutter and ProCutter) are an integral part of the high standard of laser cutting. The focus on high-quality workmanship is subsequently reflected in the long service life of the laser metal cutter.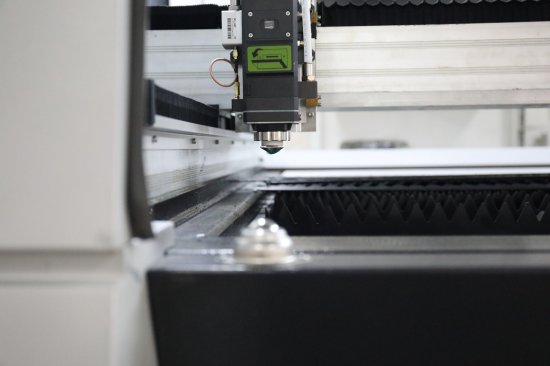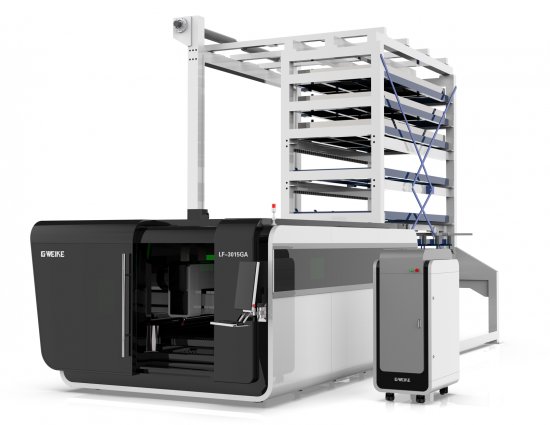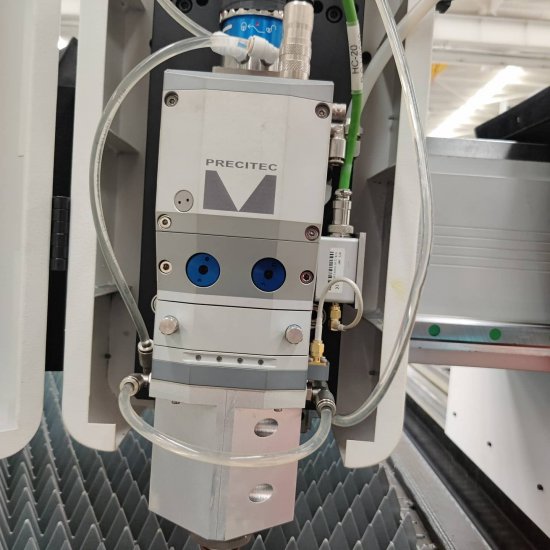 GWEIKE Czech Republic and Slovakia
Differences in design with European manufacturers are minimal and the quality is very high. However, the manufacturer of CNC lasers GWEIKE can offer a better price with the same service thanks to official representations in almost every country. It is a global player in the field of CNC laser cutting machines with an increasing market share. So come and see for yourself the qualities of these CNC fiber lasers and try exactly your product directly on your material. The results of our burning machines are very good. A huge advantage and added value for a customer looking for a laser cutting machine is certainly the service background directly in the region with a stock of spare parts, consumables and trained service technicians. All this together makes a very advantageous choice when buying a CNC laser in the Czech Republic or Slovakia.