For a customer from the north of Bohemia, we installed the top version of the GWEIKE 3015GA CNC laser. This productive cutting laser is equipped with a laser source power of 3 kW and has a process head with automatic focus. The customer has a really nice production space and this GWEIKE CNC laser is a suitable machine for cutting metal sheets. The operator of the laser cutter has an overview of what is happening around the entire machine thanks to the camera system. The fiber laser fairing is equipped with protective glass for the possibility of observing the burning process. You can also monitor it through a camera.
I am looking for a suitable CNC laser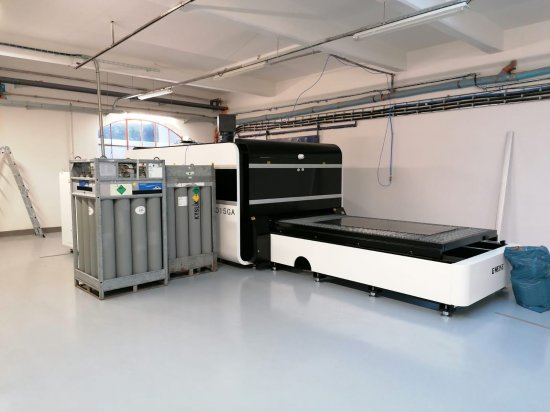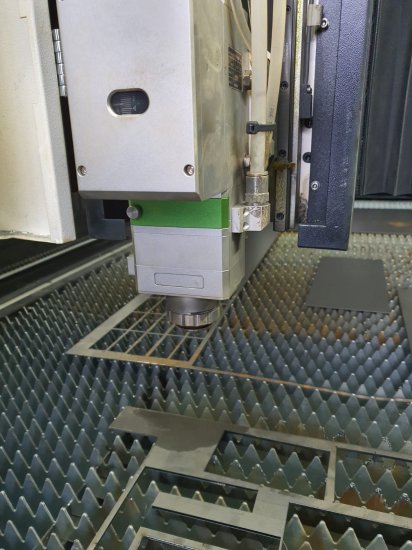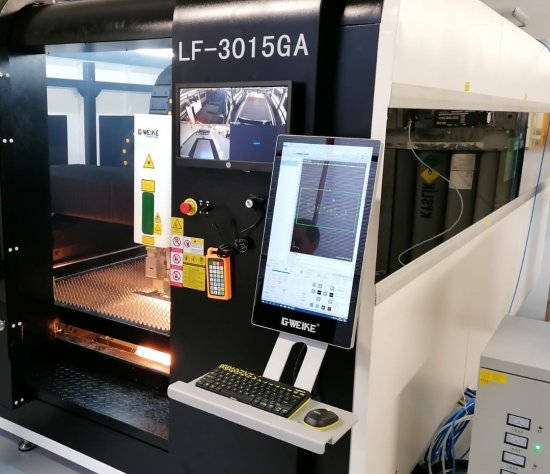 If you are also looking for a professional CNC laser for your metal production, be sure to have our offer sent to you. We offer a really interesting ratio between the purchase price and value. We will be happy to show you the quality of GWEIKE cutting lasers and demonstrate the functionality of the laser machine, including its clever functions. In addition to the installation of a CNC laser, we provide warranty and post-warranty service with a fast reaction time. In our offer you will find various designs of fiber laser and, if necessary, we will be happy to recommend a suitable burning machine. We are GWEIKE Czech Republic and Slovakia - your partner in the supply of CNC lasers.