We supply high-quality industrial lasers for cutting metal materials. Visit our offer of CNC lasers, where you can choose from many models of laser machines. The industrial laser is a precise and productive burning machine suitable for metal sheets or pipes and profiles. The design of the fiber laser enables multi-shift operation. We will recommend a suitable power source, an ideal laser head or fiber laser equipment. We offer the size of the work surface from 600x600 mm and the maximum for sheets is 12000x2500 mm. When cutting carbon steel with sufficient power, it is not a problem to achieve a high-quality cut even on 40 mm thick material. Industrial lasers are suitable for all the most frequently machined metals.
I am interested in an industrial laser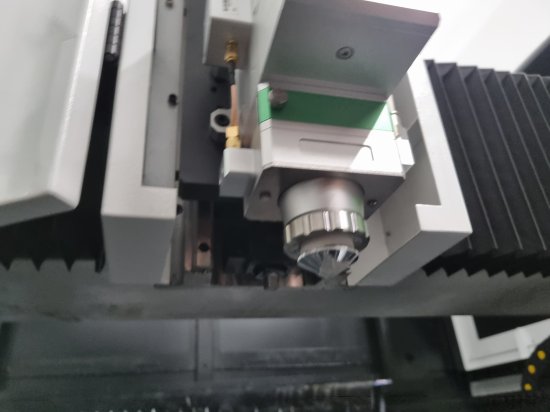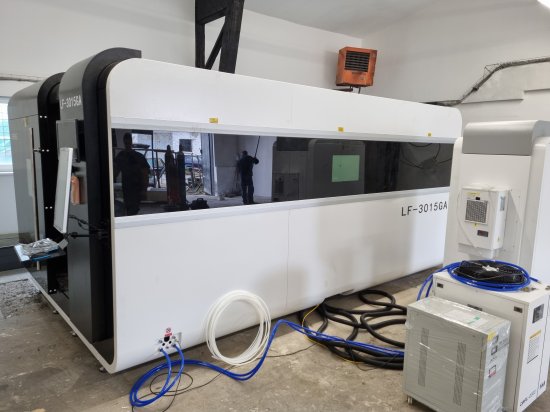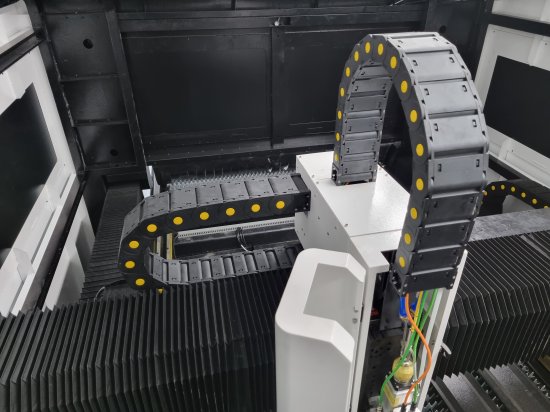 The main advantage of CNC laser cutting machines is the possibility of very precise and detailed machining, which plasma machines are not capable of. The perpendicularity of the cut and the minimum of burrs on the underside make CNC lasers really popular. This is helped by the ever-decreasing purchase price. Currently, an industrial laser can be purchased for less than a million crowns without VAT. Even with increasing performance, the price does not reach unattainable heights. Another good news for those interested in buying is the long service life of the laser machine. The cutting laser is easy to operate and features are available to the operator to ensure work safety as well as maintenance. The system is optimized to an intuitive level. Part of the delivery of the entire machine is operator training with an explanation of all the necessary functions. With an industrial laser, you will achieve the desired quality of your burns.
Application options
Cutting
Engraving / marking
Welding
Cleaning
We highly recommend the laser cutting machine with two interchangeable tables. This design minimizes the time when the machine is not working. On the second exchange table, it is possible to conveniently remove already finished firings and start new material. After finishing the cutting cycle, the industrial laser switches the tables and the process can be repeated. To maintain safety, it is possible to have optical barriers active when changing tables. Another benefit is the cover of the CNC laser workspace, where there is no risk of human contact with moving parts of the machine. You can also order a combined cutting laser with a primary surface for sheets and a 4th rotation axis for profiles. Send us a non-binding inquiry and we will be happy to personally demonstrate the selected type of laser. We are your partner in laser cutting.