For this year 2022, we are coming up with many innovations in the field of CNC lasers. Together with the manufacturer of laser cutting machines GWEIKE, we offer a warranty period of 3 years for the entire delivery of the cutting laser. We will also lend you a spare laser source or head in case of need for service, both during the warranty and post-warranty period. We now have in stock all spare and consumables for fiber lasers of all offered models. We are pleased with your satisfaction with the acquisition of GWEIKE lasers. Due to the growing interest in our laser machines, we are constantly improving our services. We also pass on your feedback to the production team, which upgrades the model line.
I am interested in a new model of CNC laser GWEIKE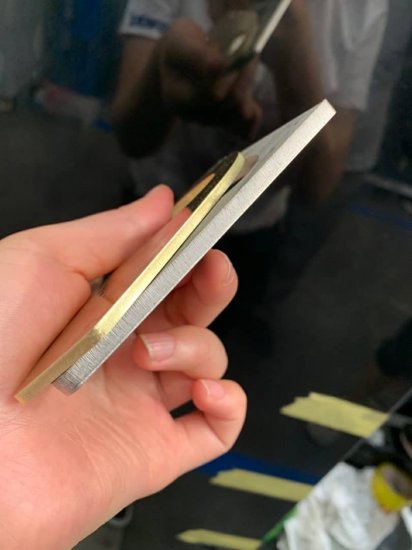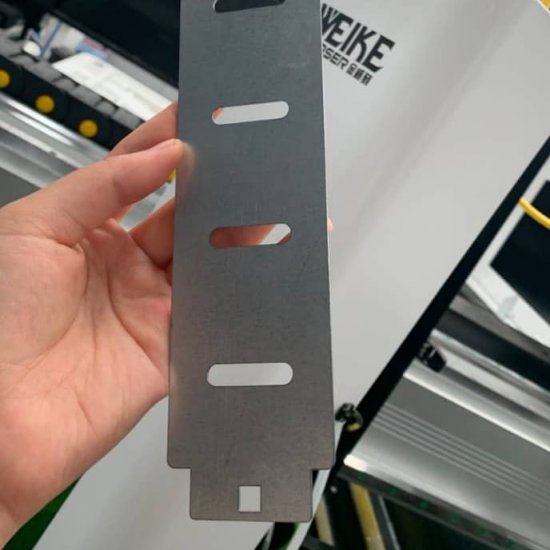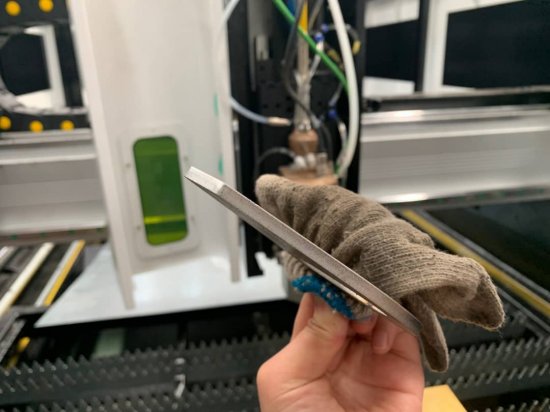 We are expanding the current offer for 2022 with Raycus laser sources, which have improved significantly in quality. Laser cutters equipped with these sources are now at historically lowest prices. Write for an offer, for example, on the GA version with a power of 6kW Raycus and see for yourself. The 25 mm cut of steel is now approaching the CNC plasma with its purchase price. In our offer you will also find a 3D laser designed for special cutting or a tube laser. As part of our services, we are able to recommend a suitable power and type of laser based on experience. We will explain the differences in design and also describe the options for optional CNC laser equipment and whether any item would be suitable for you. We are your partner in laser cutting.