The new year 2023 is here and with it comes the CNC laser with innovative news. Fiber lasers in the new model year emphasize safety above all. The anti-collision function has been made more efficient and more sensors have been added to monitor the working area of the laser cutter. The biggest change with high added value for the customer is the significantly reduced price of the entire technology. This year, fiber lasers will be the cheapest they've ever been. Already last year, we recorded the biggest sales of these great CNC machines. We are now able to offer more modern laser cutting machines at an even lower selling price despite inflation.
Check out the 2023 CNC laser models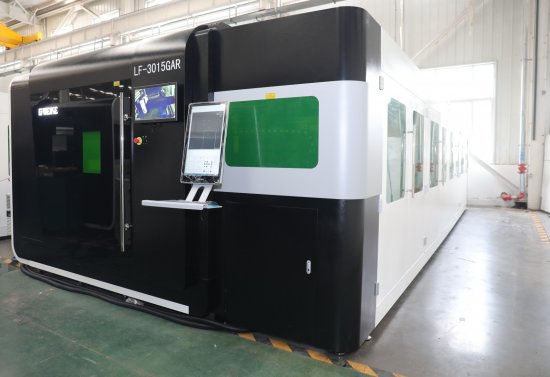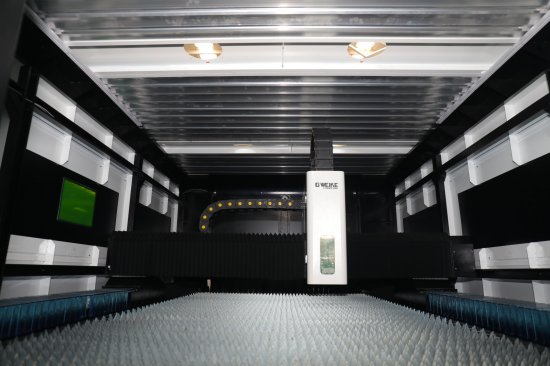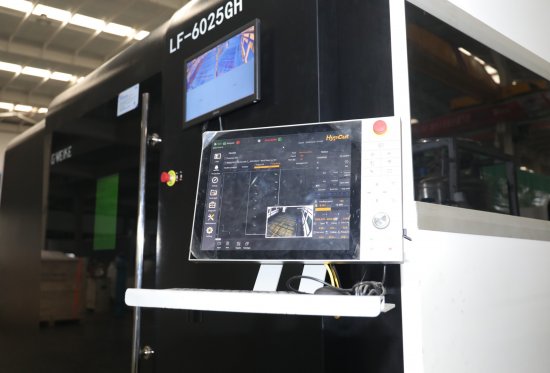 Why choose a fiber laser?
Last year, more and more engineering operations, which until now had CNC plasma technology, opted for this technology. It is nowhere near as precise as the fiber laser, which wins customers because of the clean cut. Also, operations owning CO2 lasers have started to replace their machine park with a more modern laser. The latter is more effective for them, and during the energy crisis, decision-making only accelerated. CNC lasers stand out above all:
The precision of burnt shapes
Perpendicularity of the edges of the firings
Efficiency
Work safety
Currently also priced
If you are considering the purchase of a laser machine, we recommend a personal demonstration of it. Only there you will know the quality of the execution, the quality of the resulting burning and also the entire system. We can answer all your questions about these machines and we are constantly improving the overall service.
We will suggest you a suitable power source, the right laser head or perhaps suitable equipment for a tube laser. We have spare parts for our lasers in stock and we are also able to lend you key parts for the time required for repairs. We offer both technical and personal support for the entire period of ownership of the machine. We will be happy to provide you with more information via our email or by phone.