Laser burning of sheets and profiles
We bring to the market fiber lasers that are effective for accurate and fast laser burning of metals. Structural steel, stainless steel, aluminum, brass, copper and other metal sheets or profiles/tubes can be cut on the GWEIKE CNC laser. We offer a laser cutting machine with sufficient power, which we are happy to recommend to you according to the application. The high quality of processing ensures a long service life of the entire cutting laser. Laser burning is becoming more and more popular and is gradually replacing the old plasma machines.
I am interested in laser burning machine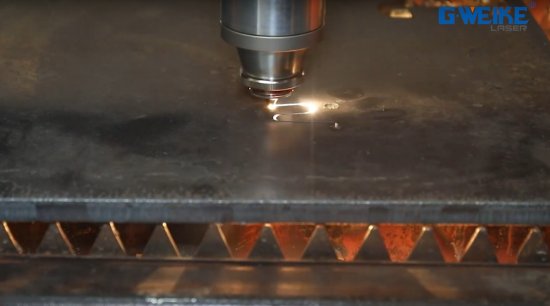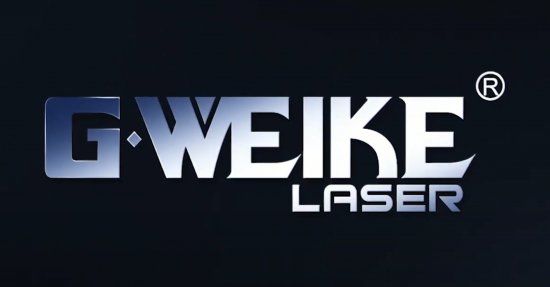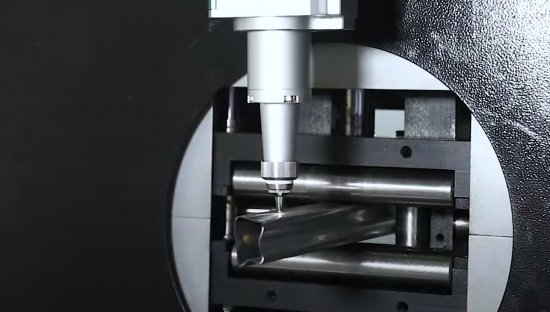 A technically important component is the Fiber laser source, where the diodes generate a laser beam that is guided by the fiber and sent into the material already in a rectified form. This key role is played by the laser head, which burns metal materials with high precision. The head hides the optics. The search for the correct focal length is automatic by default. A few more parameter settings remain on the operator of the CNC laser for metal burning for a perfect result.
Material thickness: 1 to 40 mm
Power sources: 1 to 12 kW
Positioning accuracy: +-0.02 mm
Maximum working surface size 6000x2500 mm
Laser burning of pipes and profiles: up to a diameter of 350 mm
You can choose from many designs of the laser machine. It depends on preference, free space in the production space and also the method of burning materials. We recommend a personal visit to our showroom or to one of our customers. The purchase price of the burning laser is a big advantage. It is the availability of acquisition as well as lower operating costs that guarantee high added value. Burning sheet metal with a fiber laser is more efficient than the older CO2 method guided through slides. Reliability is also significantly higher.