We specialize in professional laser burning machines of the GWEIKE brand. We select CNC lasers in the best configurations for you and provide professional service for every laser cutting machine sold. We offer cutting lasers for various applications with the possibility of adapting to the size of the work surface. If you are looking for a laser cutting machine, you can definitely contact us. We have extensive experience in the field of laser cutting and we will be happy to show you the machines directly on your material, where you will be able to try out fiber laser technology.
I am interested in a laser cutting machine
As part of the machine's delivery, you will always receive a high-quality CNC laser, including a control panel and software, a voltage stabilizer, powerful cooling, flue gas extraction and an efficient filter unit, including a fan, as well as a two-year warranty. There are no differences between warranty and post-warranty service and we always try to respond within 24 hours of reporting a defect. Most spare parts are in stock with us and of course the same applies to the consumable parts of the laser cutting machine. Part of the delivery of the fiber laser is, of course, the installation of the laser machine in your premises, including the installation of the entire equipment, operator training and maintenance of the cutting machine, as well as setting the cutting parameters for your material.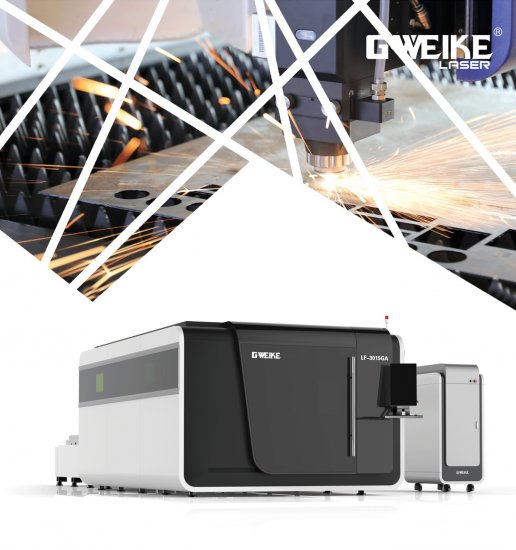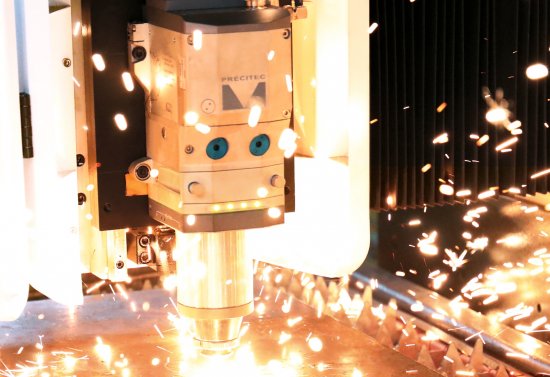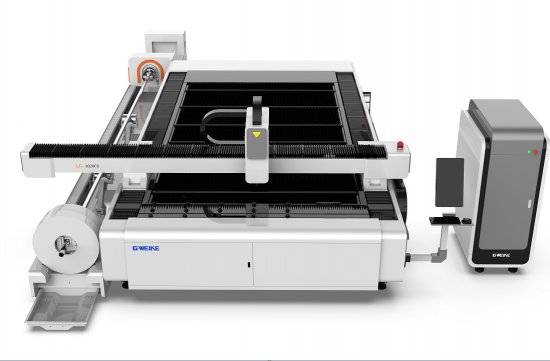 If you are interested in a quality laser cutting machine for a reasonable purchase price, call us at +420 777 210 149 or write to info@cnc-laser.cz. We respond immediately, we will prepare an offer for the required laser for you by the next day. It is not a problem to help you with financing and other accompanying services. We are a supplier of professional GWEIKE cutting lasers for the Czech Republic and Slovakia. We will be happy to answer your questions. The price for a laser cutting machine starts at USD 40,000.